Palo Santo Bracelets
Where the magic of Palo Santo meets the art of the upcycle:
Upcycle

 

verb \ ˈəp-ˌsī-kəl \ also known as

 

creative reuse, is the process of transforming by-products, waste materials, useless, or unwanted products into new materials or products of better quality and/or for better environmental value.
Here at One Love Holistics, we believe in ethically and environmentally conscious business practices. We collect all of our disposable byproduct material produced from the smudge stick splitting process, and then upcycle it into our unique & lovingly handcrafted in-house jewelry line: Palo Your Heart.™ Our eco-friendly system creates a minimal-waste production model, and brings us further to a sustainable future for Palo Santo, one bracelet at a time!
|| Winter 2019 Collection ||
---
111% Satisfaction Guaranteed
We offer a full money-back guarantee for all online orders placed with OLH!
---

- Customer testimonials -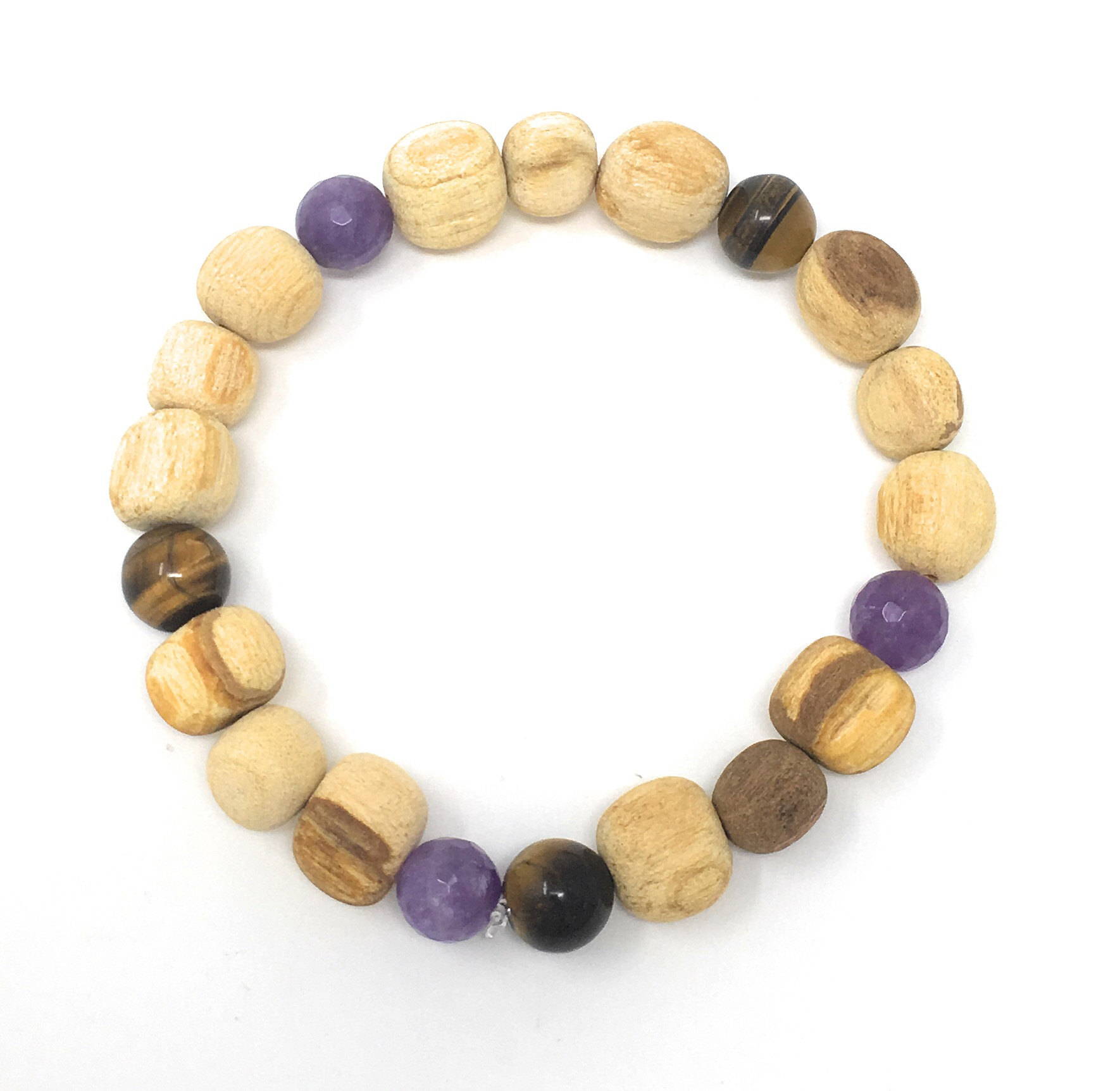 "Absolutely a joy to work with on a custom piece."
-Paul B.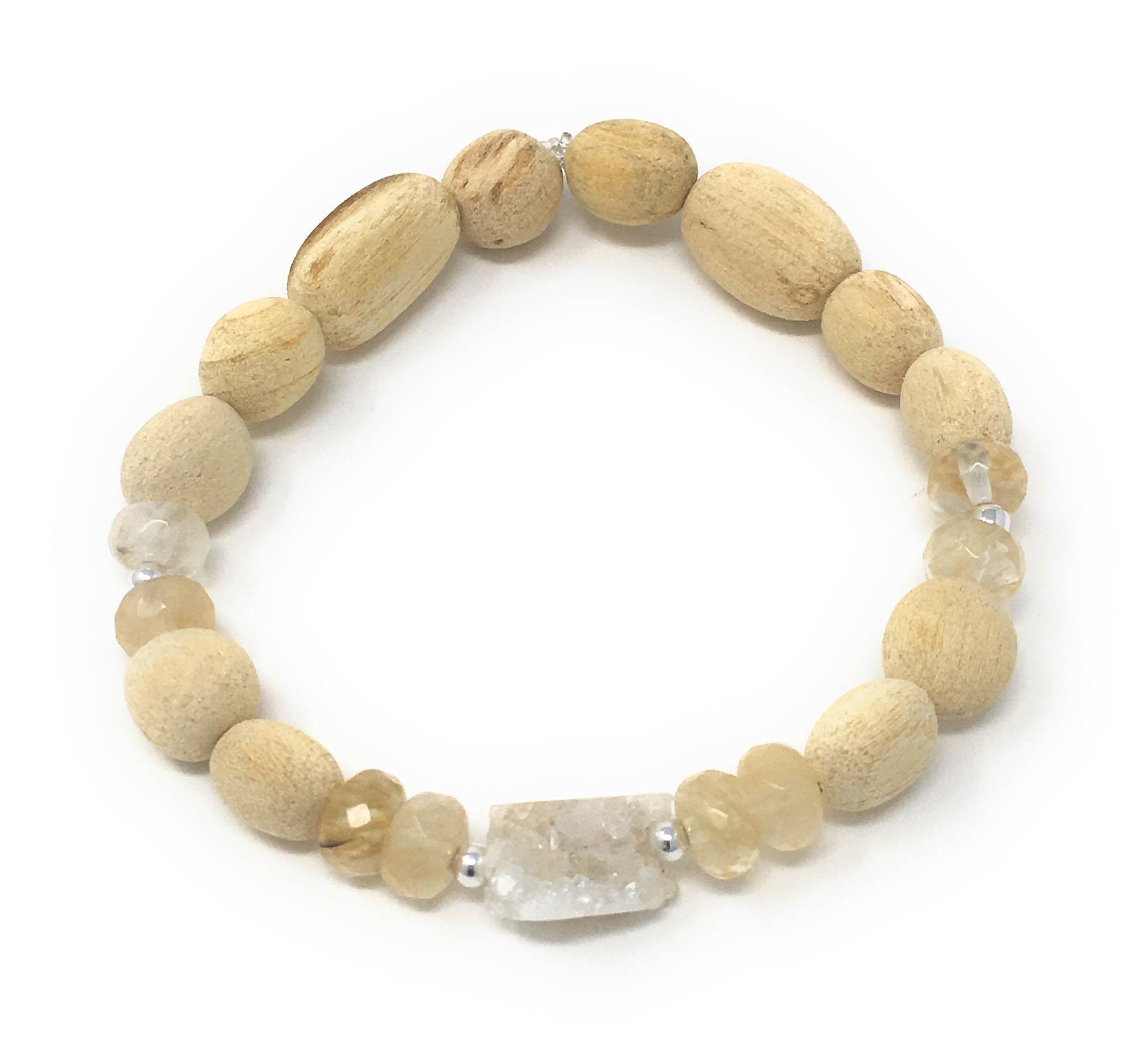 "Absolutely *THE BEST* customer service, hands down! Amazing bracelet, cute packaging, and thank you for the extras!! I will be a customer for life!"
-Shonda C.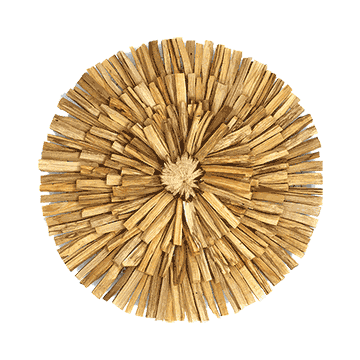 "I Love this BEAUTIFUL Bracelet, the scent and feel of the Palo Santo is soothing and beautiful..The Amber is stunning and along with the Banded Agate this is a work of art, made with love & care!!"
-Janice S.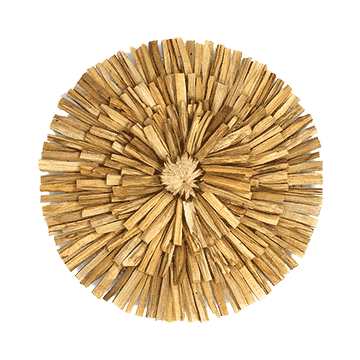 "I love these Palo Santo bracelets! They smell wonderful and the beads are gorgeous! I've received many compliments on mine and have bought some to gift to friends! :)"
-Earth Medicine Herbals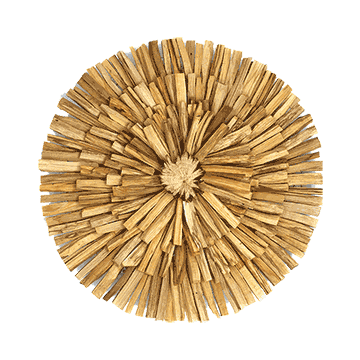 "Great quality Palo Santo! I had a wonderful experience working with this shop, I would highly recommend it! <3"
-Heather T.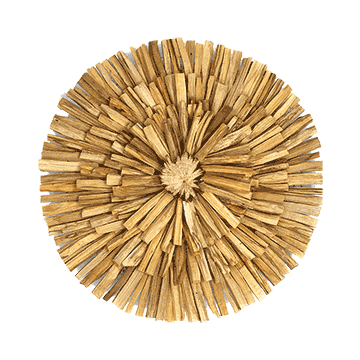 "I can't say enough about this company and their products. They come through for me and my company every time. I highly recommend them to everyone looking for high quality products, unbeatable prices, and a staff that makes you feel like family."
-Lissy H.
---
Looking for larger quantities?
---