Palo Santo Gifts
"Presence" - The Palo Santo Gift Collection by OLH.

At OLH we believe in...
Presence.
...for today is a gift.
The lovingly-curated & highly celebrated Palo Santo Gift Box Collection by One Love Holistics.
Each OLH Gift Box is thoughtfully arranged with our favorite in-house product combinations.
Our Palo Santo gift sets make for a heartfelt exchange among friends & family on any occasion!
Free US Shipping

●

 

111% Satisfaction Guarantee

 

● Made with Love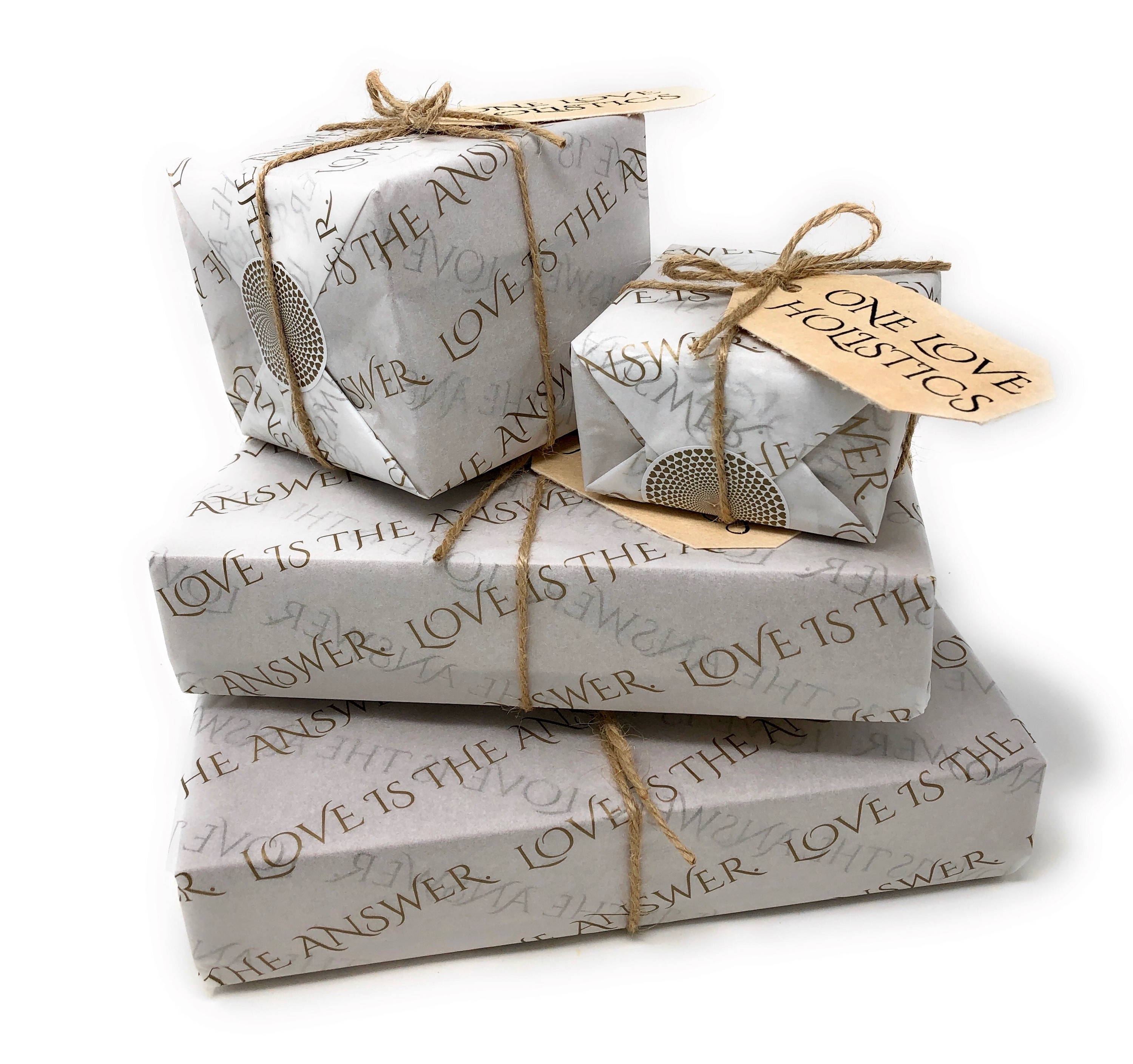 ONE LOVE HOLISTICS
Palo Santo Gift Boxes