Palo Santo Laser Engraving
"THE LASER LAB"

BY ONE LOVE Holistics
Custom Palo Santo Laser Engraving
Looking to create a custom design for your next Palo Santo project?
You're in the right place.
---
State-of-the-Art Laser Technology

One Love Holistics uses Epilog Laser's top-tier Fusion Pro 48 series for all of our custom laser engraving projects. We utilize the most cutting-edge (pun intended) laser equipment available on the market today, to deliver a consistently pleasant & productive experience for each one of our customers. Our custom projects are meticulously crafted in-house and led (with love) by our experienced laser technicians, using state-of-the-art engraving equipment + technology.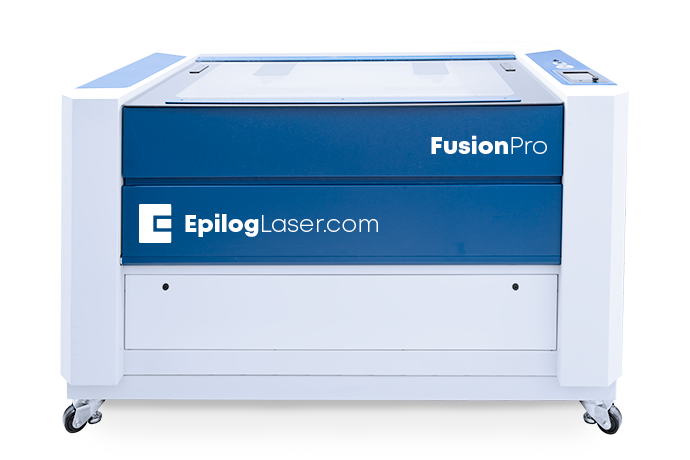 ---
---
Whether it's a small project or commercial-level production, we've already got our work cut out (yes, pun still intended), and we can help cut yours as well. Let us help turn your vision for a custom engraving into a one-of-a-kind personalized Palo Santo project.
We've got you covered.
---
---
We take all the work we do seriously & we know you do too.
PS: Did we mention that we've been doing this for a demi-decade?
Don't settle for less. Authentic is the best.

Time to carve out your niche?
• Wedding Favors • Private Label • Conscious Events • Yoga Studios
We work to facilitate a creative workflow for your project from concept to crystallization.
contact:
phone: +1 (415) 787-8918