Sustainably-sourced & ethically wildcrafted Palo Santo sticks available by bulk weight. The heartwood of Palo Santo is used in aromatherapy, meditation, energetic purification of space (a.k.a. smudging), preparing tea, and as an effective repellent for mosquitoes. The uplifting and pleasantly aromatic smoke enhances the vibration of any environment, facilitates creativity, and attracts positive energy for those open to its magic!
Each 5 lb batch contains approx. 335-355 smudge sticks.
Sticks approx. 4 inches x 0.5 inches in size.
**All of our Bursera graveolens products are cut from the heartwood of naturally fallen trees & produced in strict accordance with governmental guidelines regulating the collection, processing, & global distribution of Palo Santo. We support responsible, regenerative sourcing practices, & contribute to active reforestation efforts to ensure a long-term supply of the Bursera graveolens tree for future generations. Sustainably sourced from Peru.
---
111% Satisfaction Guaranteed
We offer a full money-back guarantee for all online orders placed with OLH!
---

- Customer testimonials -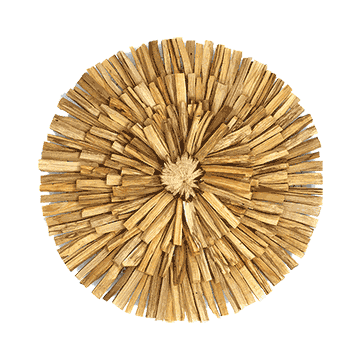 "Wow! Amazing quality and even better customer service. The best palo santo I've ever purchased. Thank you!"
-Thalita P.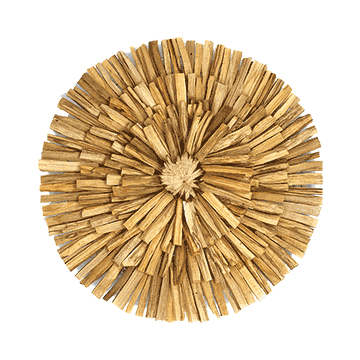 "These Palo Santo sticks are absolutely wonderful. I did some smudging with one right after the package came and the place feels so much better. Excellent customer service and fast shipping. :) Highly recommended!"
-Kelly F.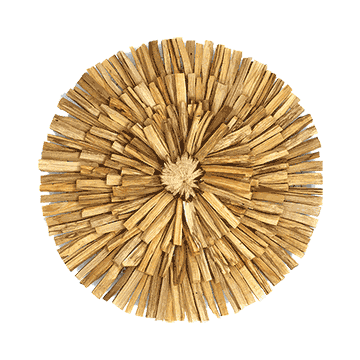 "The best palo santo I've ever had. Very high quality, and perfect sized sticks. Perfect price too, will definitely buy again."
-Riley L.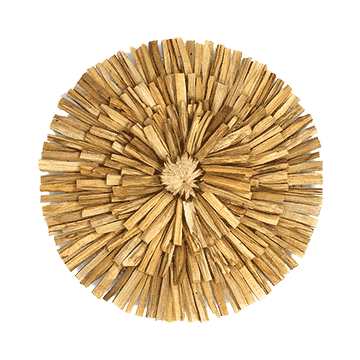 "I have bought from other places and I must say nothing has compared to these. I LOVE LOVE LOVE these ones. The shipping is extremely fast and as soon as you receive the package you can already smell them before even opening it. So easy to light and it smells amazing."
-Shajhed M.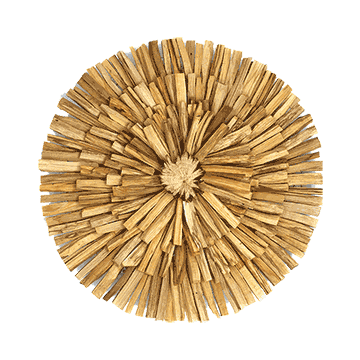 "Great quality Palo Santo! I had a wonderful experience working with this shop, I would highly recommend it! <3"
-Heather T.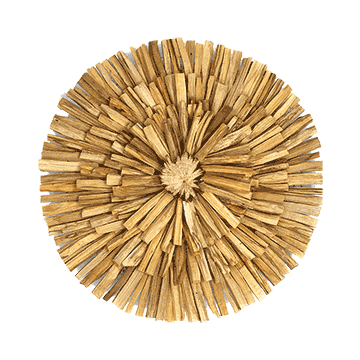 "I can't say enough about this company and their products. They come through for me and my company every time. I highly recommend them to everyone looking for high quality products, unbeatable prices, and a staff that makes you feel like family."
-Lissy H.
---
Looking for larger quantities?
---