Our Palo Santo Gift Bundles are made with love, using ethically wildcrafted Palo Santo & earth-friendly materials. These bundles create a beautiful aesthetic in traditional smudge stick style, with our hand-stamped & handmade artisan hemp paper tags. Our little bundles of joy bring a positive & cleansing energy to the home, & make thoughtful gifts for loved ones from all walks of life. Enhance your daily wellness rituals through the aroma-therapeutic experience of Palo Santo & make every place your sacred space.™

Each Palo Santo Gift Bundle contains 5 smudge sticks.

All of our packaging is 100% recyclable.

**All of our Bursera graveolens products are cut from the heartwood of naturally fallen trees & produced in strict accordance with governmental guidelines regulating the collection, processing, & global distribution of Palo Santo. We support responsible, regenerative sourcing practices, & contribute to active reforestation efforts to ensure a long-term supply of the Bursera graveolens tree for future generations. Sustainably sourced from Peru.
---
111% Satisfaction Guaranteed
We offer a full money-back guarantee for all online orders placed with OLH!
---

- Customer testimonials -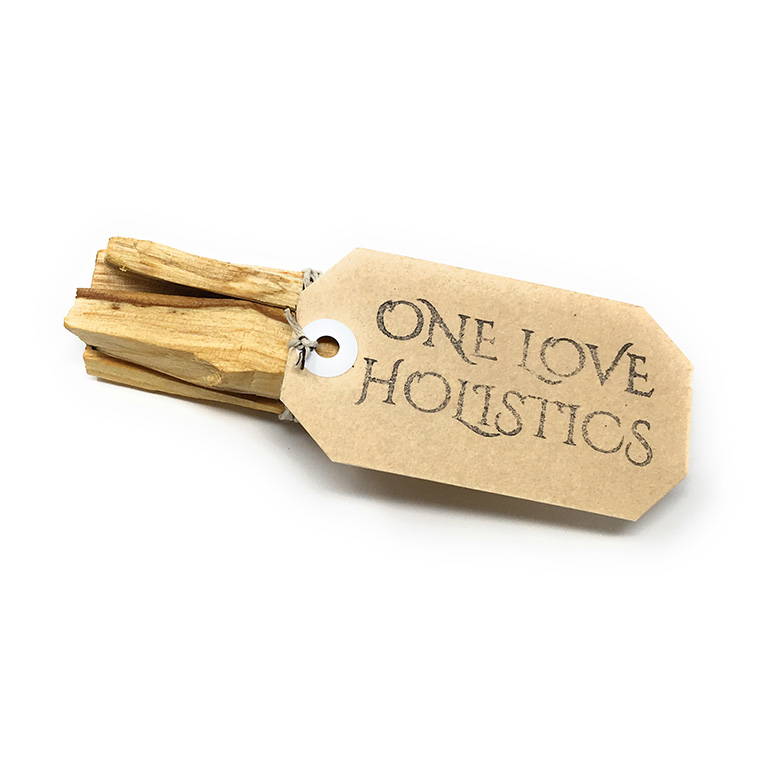 "The palo santo smells wonderful! And arrived just in time for my event. Would recommend! Thank you!"
-Robyn M.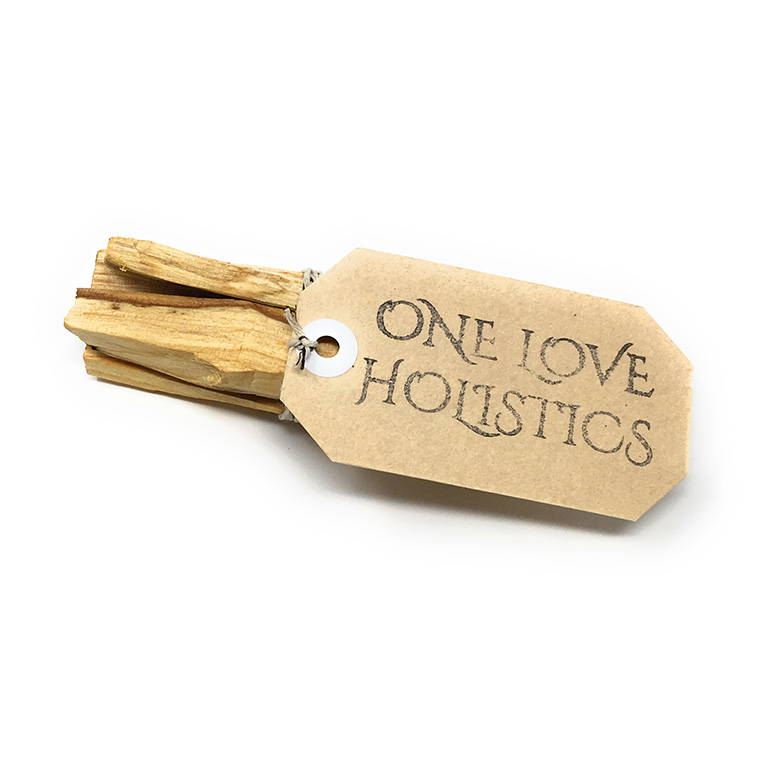 "This lovely bundle was just as pictured, arrived quickly, and was beautifully packaged. The aroma is absolutely heavenly. I will definitely be purchasing more!"
-Made with Love Bedding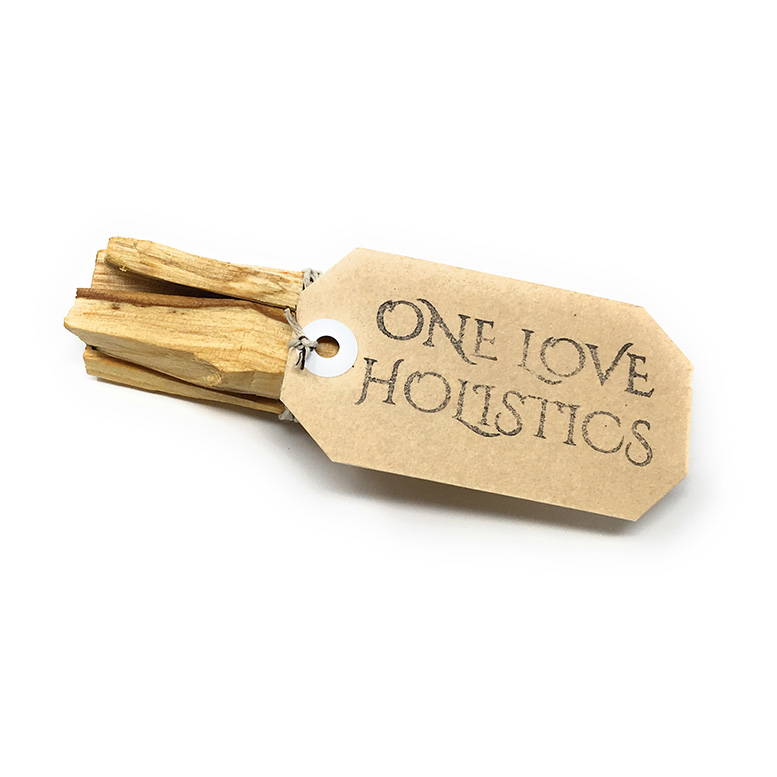 "Perfect, love them.
Everything I was looking for."
-Cole L.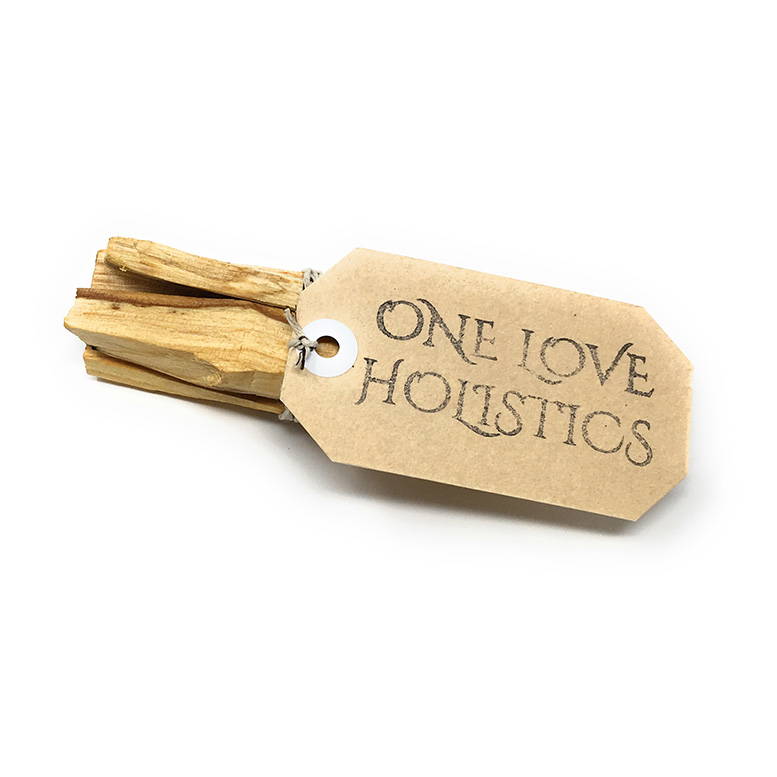 "Wonderful aroma, and great burn!"
-Sandi J.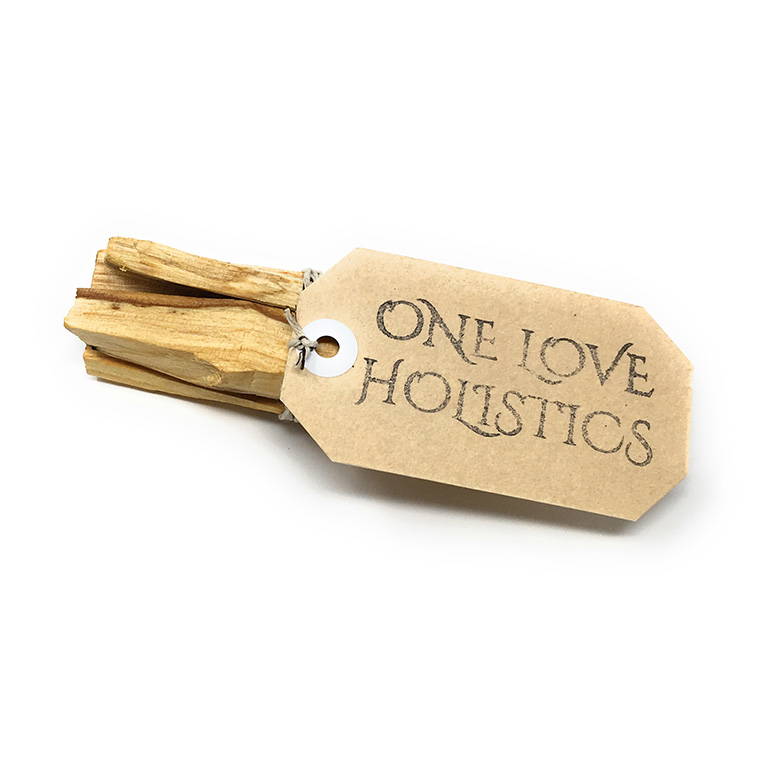 "Great quality, great packaging, great price, super cute personal touch with a gift and hand written note! Would definitely recommend!"
-Kristen H.
"Really great quality and service. Thanks!"
-Jennifer S.
---
Looking for larger quantities?
---