100% Pure Palo Santo Essential Oil
Our Palo Santo Essential Oil is an entirely natural, ethically wildcrafted product. The oil is distilled through an organic steam vaporization process and does not involve the use of any chemicals. It contains a concentrated essence derived from the aged heartwood of Bursera graveolens, rich in beneficial terpenes. It can be applied to the body via topical application or utilized with an essential oil diffuser, which makes for an excellent dispersion of aroma throughout a room while being smoke-free.
The oil may be externally applied to the body to increase relaxation and to activate its pleasantly therapeutic qualities. This powerful tool has been used as a form of indigenous medicine for generations. Many people find the essential oil and blends thereof to be an effective supplement in the treatment of physical pain and discomfort in areas such as wrist and knee joints, stomach, neck, back, legs, hands, and feet. Whether it's inflammation due to swelling or general discomfort, many find a certain level of relief when externally applying the Palo Santo essential oil in direct contact with the skin. We recommend a dilution ratio of 70% carrier oil to 30% Palo Santo oil for all topical applications.
Sustainably sourced & distilled with love in Ecuador.
---
111% Satisfaction Guaranteed
We offer a full money-back guarantee for all online orders placed with OLH!
---

- Customer testimonials -
"I love it! Thank you so much 5++++A"
-Yit M.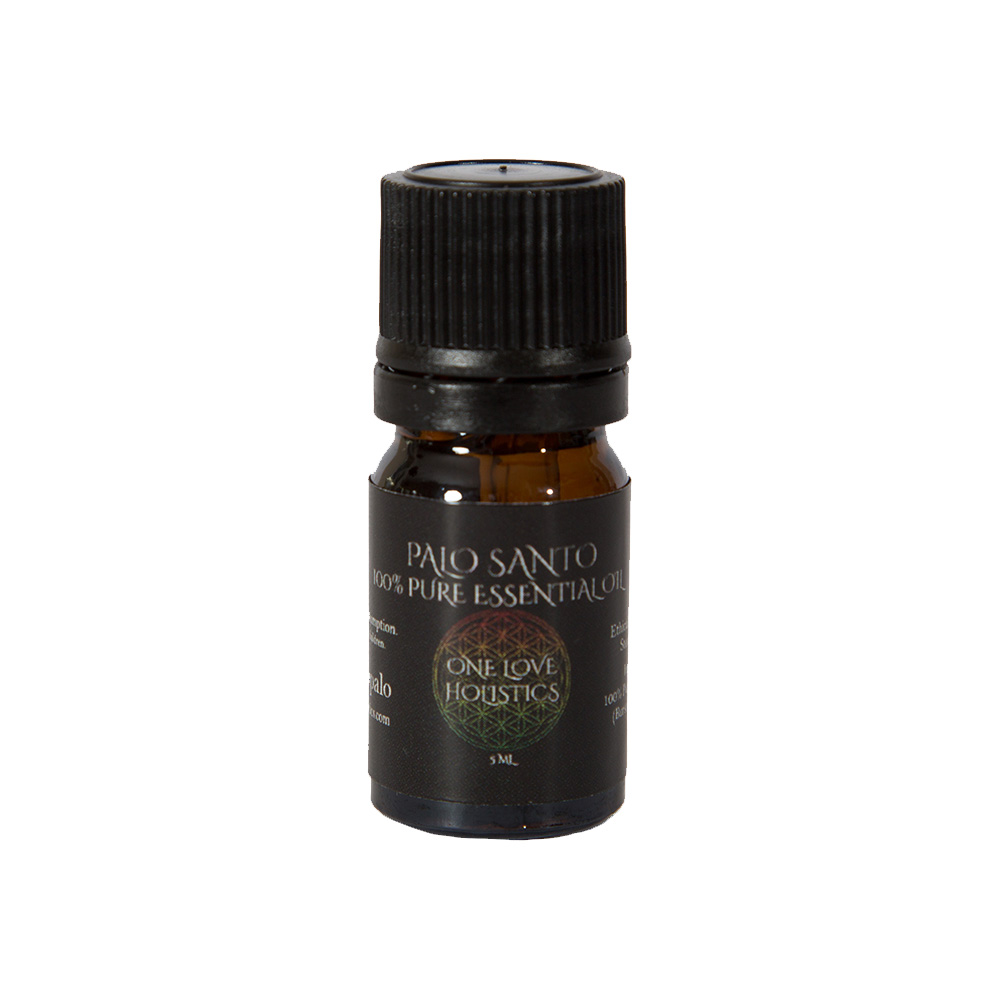 "Quality product with fast shipping. Very kind and helpful reply from seller with details given. Apart from that, a small gift from them very meaningful to me. Thank you. Highly recommended! :)"
-Syazwan M.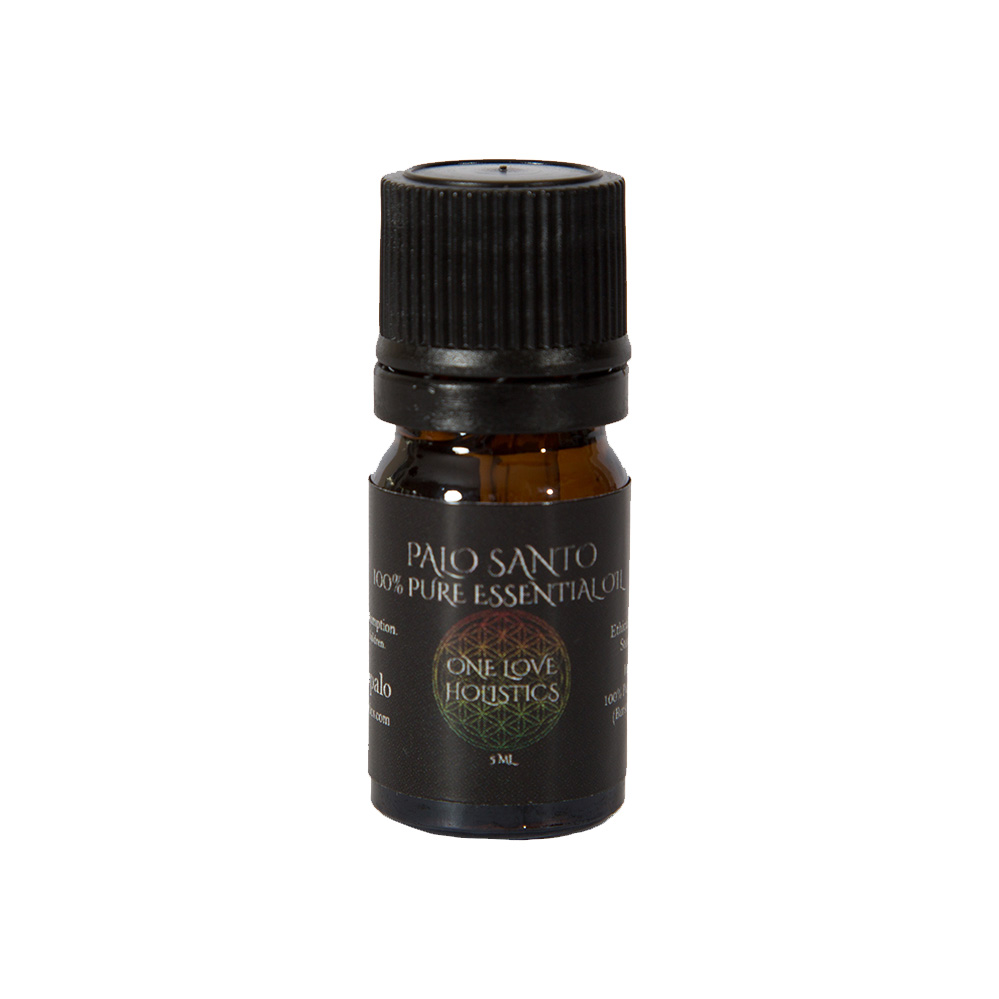 "Best Palo Santo oil and most wonderful people!"
-Natalie C.
"One super impressive store and I am tremendously delighted with this product (palo santo wood essential oil) and the enchanted special steps of sweetness, awesomeness and care taken by the provider/seller. This essential oil is extraordinarily exalting to the senses and is clearly of the finest quality!"
-Bryan B.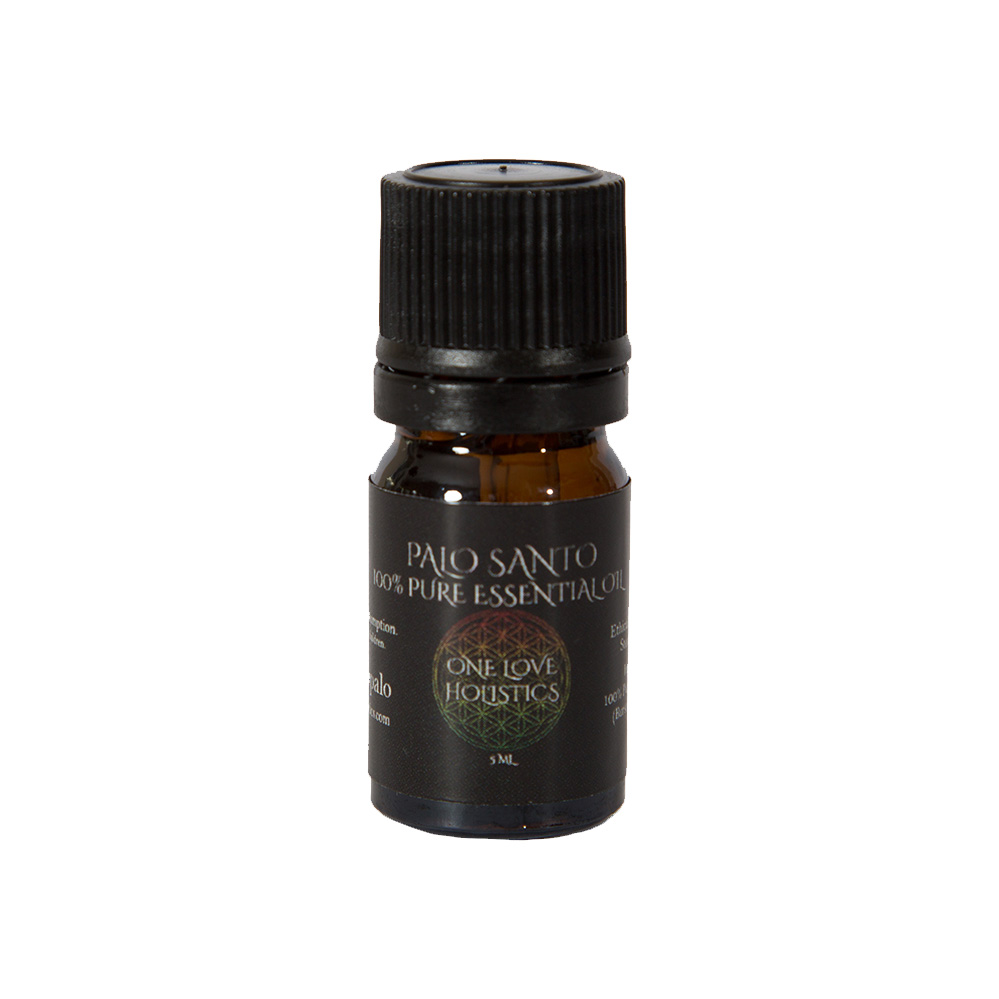 "This is a fantastic oil! Smells divine!
Thank you!"
-Shonda C.
"I absolutely love this company! I have purchased multiple times and the quality of the Palo Santo is unmatched. The sticks and essential oil are highly aromatic and refreshing. I use the essential oil to make deodorants, so purity is important for me. Thank you One Love Holistics! <3"
-Whitney R.
---
Looking for larger quantities?
---